Savo Design is moving on May 6th 2022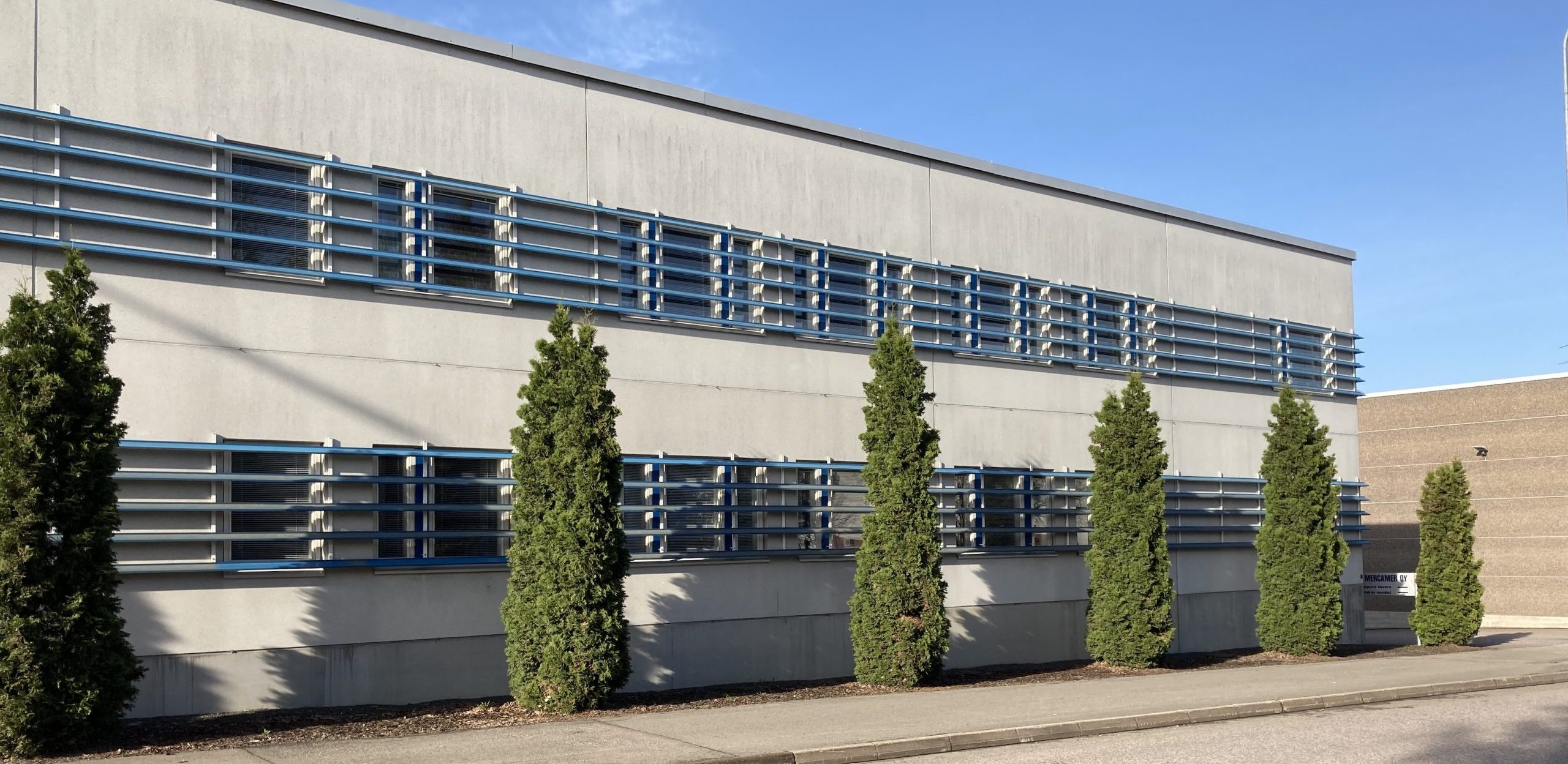 Due to recent strong growth our current premises are becoming too small for us and after 32 years in Muuntotie, Vantaa, it is time to say goodbye. We are moving our office and warehouse within Vantaa and remaining in the greater Helsinki metropolitan area just 10 minutes away from Helsinki-Vantaa Airport.
Moving date: Friday May 6th 2022 when our warehouse and customer service are closed
New address: Kisällintie 3, 01730 Vantaa, Finland
We are sorry about any disturbances and delays our move might cause. Our Muuntotie showroom closes on Tuesday April 12th 2022 and will reopen in a temporary format during May 2022. Also order handling and collecting will have some delays due to the move.
After the move all our products will be stored in our new location in Kisällintie. By early 2023 when our renovations are finished in the new location, we will have a fabulous new Savo showroom displaying a wide range of brands and products.
The move doesn't influence our other contact or billing information. If you have any questions regarding the move, please do not hesitate to contact your own Savo contact person.